Here are my picks for the bibliophile in your life!
Boxed set of literary postcards, featuring over 50 literary quotes and illustrations interpreting them.
A mug for the Mr. Darcy lover in your life.
A gorgeously illustrated special anniversary edition of Alice in Wonderland.
Cute quotation mark bookends.
An Ideal Bookshelf print. There are so many options – Harry Potter, fashion books, Jane Austen, sci-fi, cookbooks…or you can go custom and give them an Ideal Bookshelf print based on their actual favorite books!
Gorgeous Jane Austen books with covers illustrated by Leanne Shapton.
An Edgar Allen Poe poster (maybe good for a guy's apartment).
A yummy baking book with gorgeous photography.
A cute keychain for any Stephen King fan.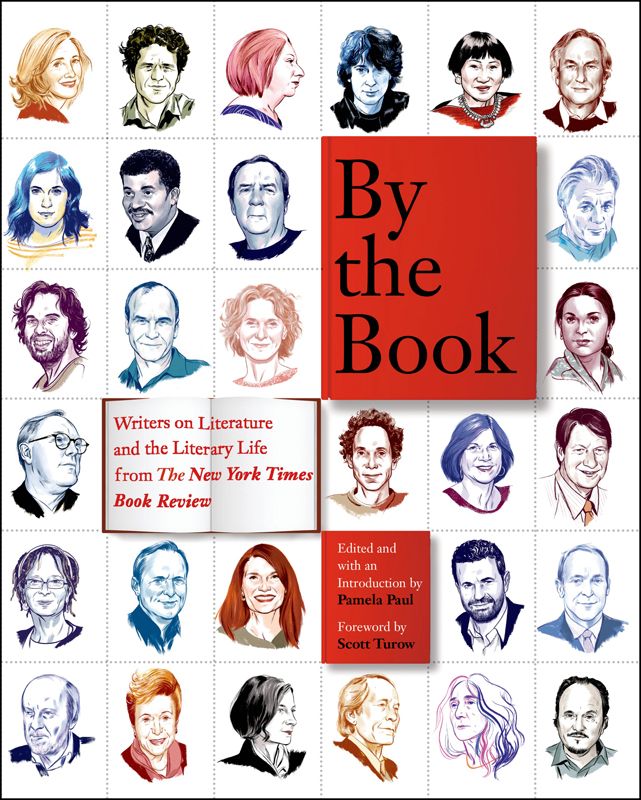 By the Book: Writers on Literature and the Literary Life ( excellent reviews on Amazon).
Of course the very best gift for the book lover in your life is…a book! So head on over to your local bookshop or Amazon…a beautiful coffee table book or an absorbing novel will always be appreciated.