Last week I went home to my parent's house on Long Island for the last visit of the summer (time flies!). My Mom and I took a day to head out to Sag Harbor and had such a fun time walking around, relaxing, and perusing a few stores. We checked out Bloom (a charming little shop on Madison Street), the Jayson Home Pop-Up, and then made our way over to Wainscott to visit the Serena and Lily Beach Market. Sag Harbor is probably my favorite Hamptons town – it has a rich history as a whaling town, and retains that nautical, small-town character. Check out a few pictures of our day after the jump! 
Peeking in the charming split farm door at Bloom.
Such a pretty shop, with lots of linen textiles, rustic wood items, and creamy white Astier de Villatte pieces.
The outdoor area is so beautiful as well.
Next we went to the Jayson Home Pop-Up, which I've been looking forward to all summer. I've known about the Chicago-based store for a while but never thought I'd get to visit anytime soon, so I was psyched when I heard about the pop-up. It was so much fun to see their wonderful selection in person! The aesthetic is very glam-meets-rustic…lots of shiny metallics mixed with more organic, earthy pieces. A great mix.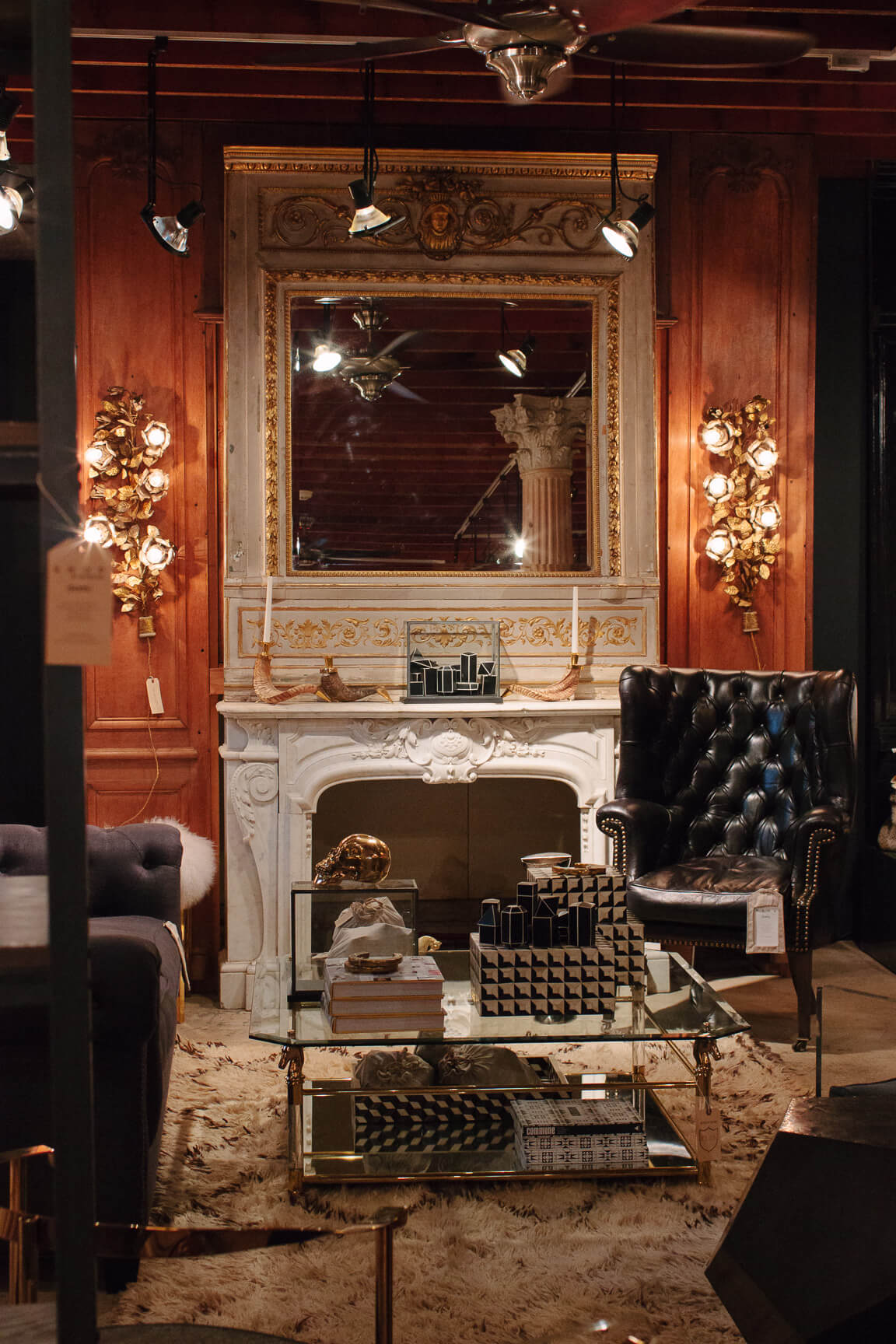 Had to pop into Harbor Books.
Next stop: the Serena and Lily Beach Market in Wainscott. I wanted everything.
A rainbow of beautiful fabric swatches.
Ugh I want that coffee table so bad.
You can see photos from last year's day in Sag Harbor here, and our autumn trip to Montauk here!
photography by Jacqueline Clair
Stay in touch – Keep up with York Avenue on Pinterest!