Today, in partnership with Orbit books, I'm sharing my favorite New York City books (both of the novel and coffee table variety) – something I've been meaning to do for a while! Orbit recently published The Immortals by Jordanna Brodsky, a page-turning thriller in which NYC is prominently featured. Read on to see my favorite books featuring the Big Apple, and for a chance to win your own copy of The Immortals!
The Love Affairs of Nathaniel P.  is set in Brooklyn and gives a peek inside a guy's mind, even though it was written by a woman – an impressive feat!
Rosemary's Baby – a horror classic set on the Upper West Side.
This one I haven't read yet, but I did read and enjoy its predecessor, Goodbye to All That. Considering that that was about people leaving NYC and this is about people staying, I think I might like this one even more (and how good are the colors on that cover? Gorgeous).
See my review of Everybody Rise here.
Everyone Loves New York is a whimsical and charming collection of New York City illustrations by various artists (there's an adorable Paris version too).
New York Sweets – I mean, obviously.
Seeing Central Park has gorgeous pictures of all of Central Park's beautiful landmarks along with interesting history and tidbits.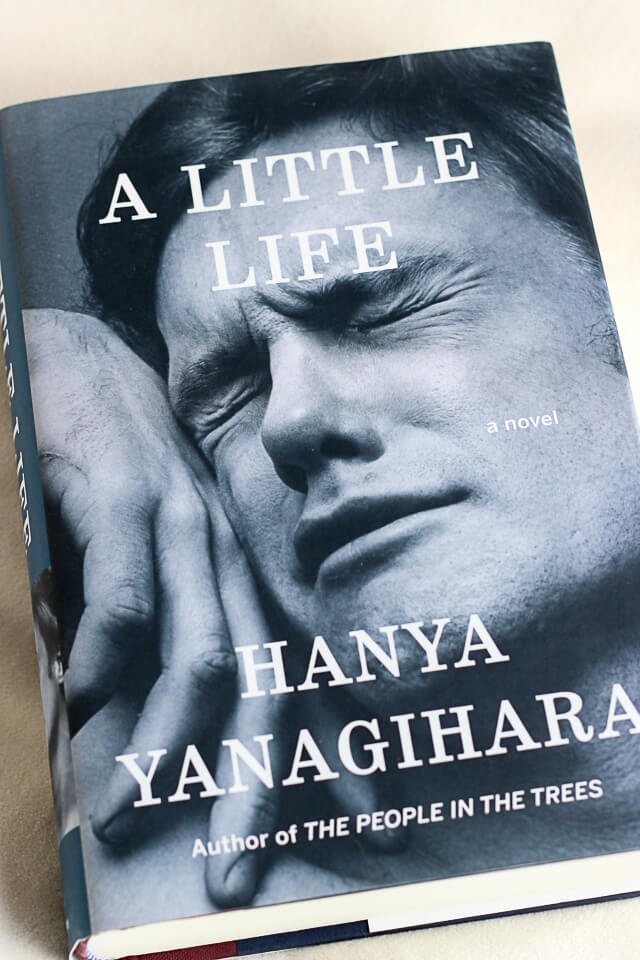 A Little Life – this book. Heart wrenching, absorbing, memorable.
The Goldfinch was a wonderful book, and though a lot of it is set in Las Vegas, it starts in NYC and there's a large chunk in the middle that takes place there as well. That middle part, and its depiction of New York, really struck me.
Taschen's New York is a big beautiful city guide, full of the best hotels, eateries, and shops.
All The Buildings in New York *That I've Drawn So Far, is on my wishlist. I love New York illustrations (like my lovely Kazuya Morimoto art), and I have an especially soft spot for pictures of buildings, for some reason.
If you liked Deborah Harkness's A Discovery of Witches, I could see The Immortals being right up your alley. Like Harkness's book, The Immortals is based around mythological figures who find themselves making their way through the modern world and reconciling their ancient powers with contemporary life – only instead of of starring witches and vampires, The Immortals features a compelling cast of ancient Greek Gods. I really liked learning more about the Greek Gods and ancient mythology, a subject I've never known much about but which always intrigued me. The Immortals is a fast-paced mystery that moves around all over the city, and of course I really liked the way the setting played into the story.
Here's the publisher's description of the book:
Manhattan has many secrets. Some are older than the city itself. 
The city sleeps. Selene DiSilva walks her dog along the banks of the Hudson. She is alone—just the way she likes it. She doesn't believe in friends, and she doesn't speak to her family. Most of them are simply too dangerous.
In the predawn calm, Selene finds the body of a young woman washed ashore, gruesomely mutilated and wreathed in laurel. Her ancient rage returns. And so does the memory of a promise she made long ago—when her name was Artemis.