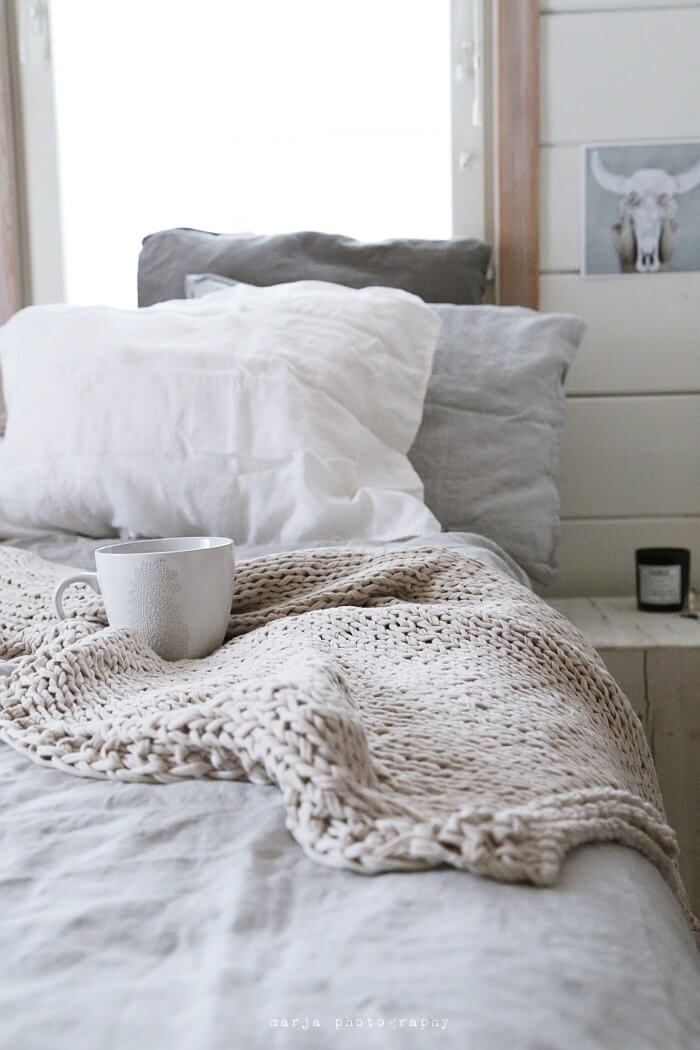 Lately there's one decor item I just can't get off my mind…linen bedding. Must. Get. I love my linen sheets so much that I've decided I need to expand to a duvet cover. I just love the look so much and really have for a while…and I still LOVE my old duvet cover and I'm not going to get rid of it, but I've had the same one for at least seven years so a little change might be in order, yes?
There's this one from West Elm, (20% off currently) shown in Platinum above…but it looks a little brown, doesn't it? Might just be the picture.
It also comes in charcoal, which I love, but I think I should probably keep my bedroom area light and soothing…though a part of me craves this slate color. A little more masculine and edgy.
This is another one I'm really leaning towards – Parachute Home's linen duvet cover in Fog. It's so light, bright and airy. Also, there's a part of me that totally wants a white linen duvet, but I fear it might look too stark. This one is such a light gray that it practically is white, so it's a perfect compromise me thinks. And then also, should I get linen Euro shams? Just go full out linen? I'm thinking…yes.
Have any of you ever ordered from Parachute Home? I'd love to know because I don't have any experience with the company!
PS – more linen duvets at Garnet Hill and Anthropologie.
first image credit: Divaani