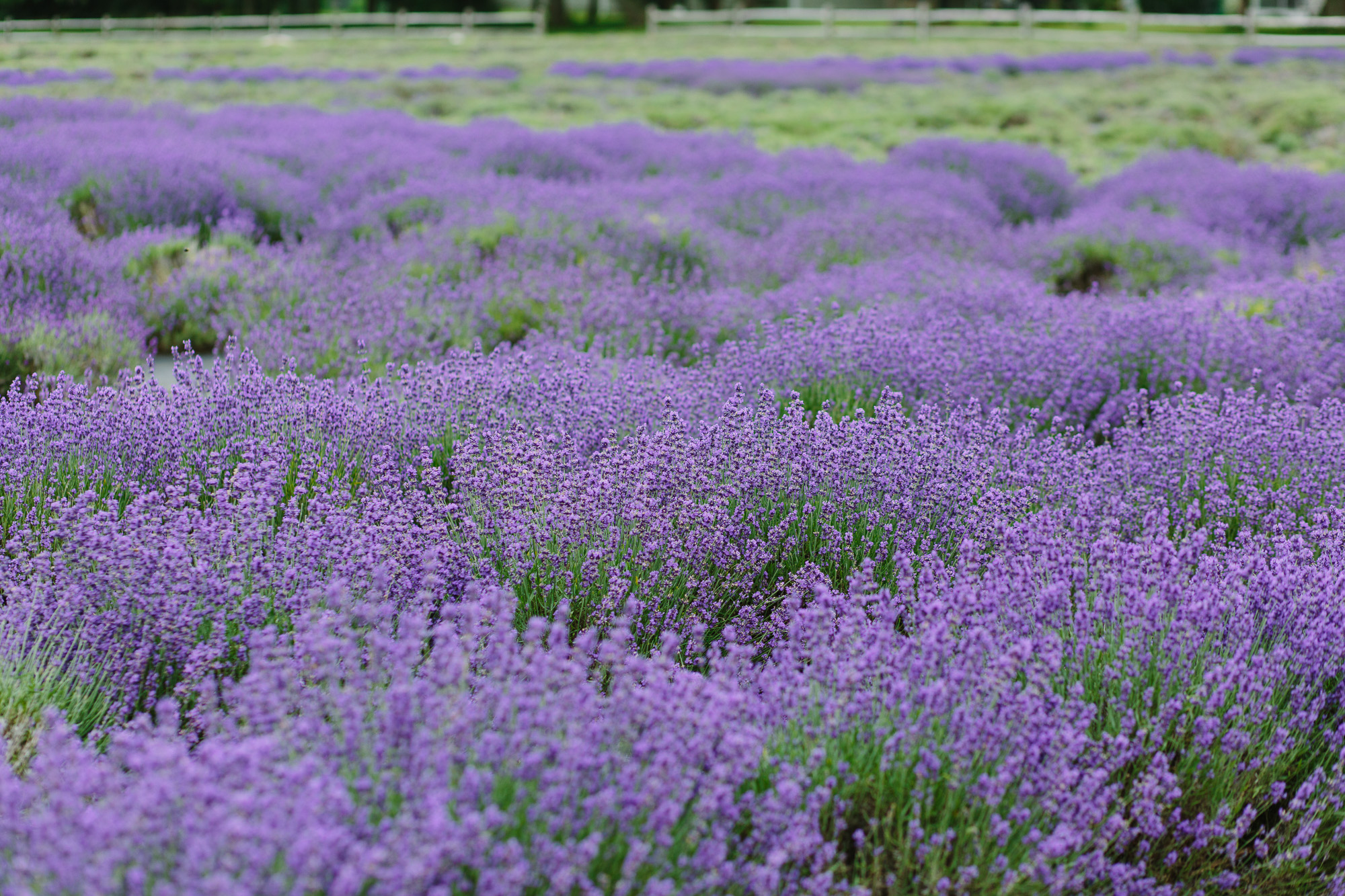 Hello! I hope you all had a good week – and a great Fourth of July (which feels like a million years ago already). I spent the holiday at my parent's house on Long Island enjoying some relaxing time by the pool, and before returning to the city I went for an afternoon at Westbury Gardens with my mom, which was wonderful. I wound up staying out on the Island for longer than I'd anticipated (hence the lack of posts last week, sorry!) and then things were even a little crazy (but fun!) when I got back – I filmed a fun video project with a friend of mine, did a walking tour in Central Park with my friend Sarah, and worked on some apartment DIYs. This week was all about getting back in the swing of regular work days and blogging (which hasn't been the easiest, hence the short list of links this week – I'm sorry!).
This weekend I'm looking forward to grabbing brunch with one of my friends and getting some more stuff done around the apartment. Things are moving along in here slowly but surely – I painted one of my vintage pieces, scored an AMAZING find at Housing Works that I can't wait to share, and also finally had window treatments hung – I shared a peek on Insta Stories and these are the shades I got, for those who were asking. I really love the natural element that they add, and the fact that they're lined makes them good for privacy.
The pics in this post are from Lavender by the Bay…while on Long Island visiting the One Kings Lane pop-up with my friends we stopped by, and it was so pretty! Hope you all have a great weekend!
Tons of inspiration around one of my favorite patterns ever, toile.
Love this gorgeous stationery, especially for summer.
Mark D. Sikes on his new furniture collection with Hendredon.
Budget ways to transform your home.
Love it or hate it? Designers and home bloggers debate design trends like millennial pink and channel tufting.
This made me laugh – don't you dare commit this egregious sin!