Ok, so I know it's not Wednesday as the title of this post may suggest…however, I took these photos on a Wednesday, so that's where that came from. A simple springtime mid-week stroll through the West Village…enjoy!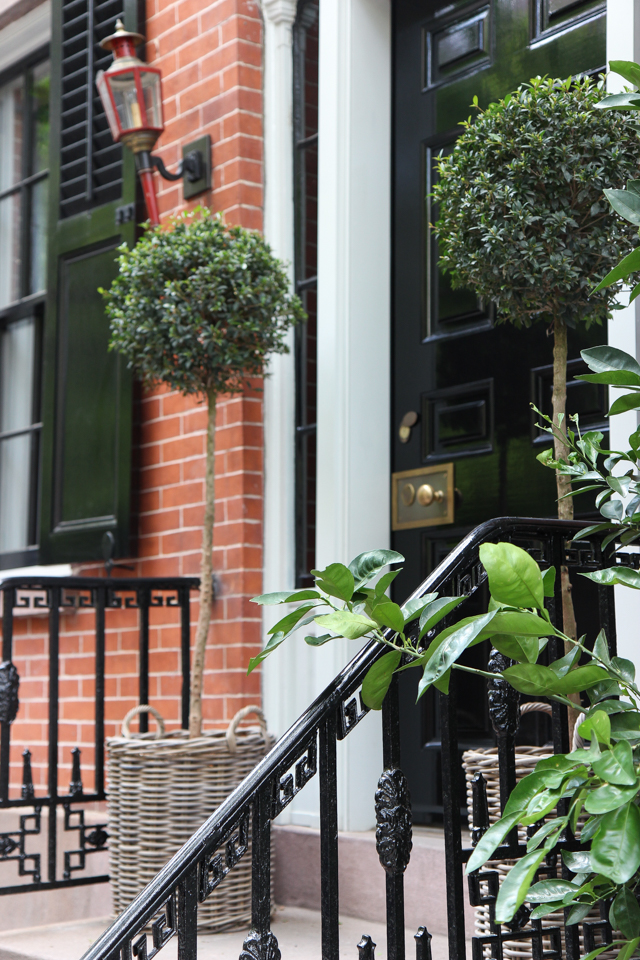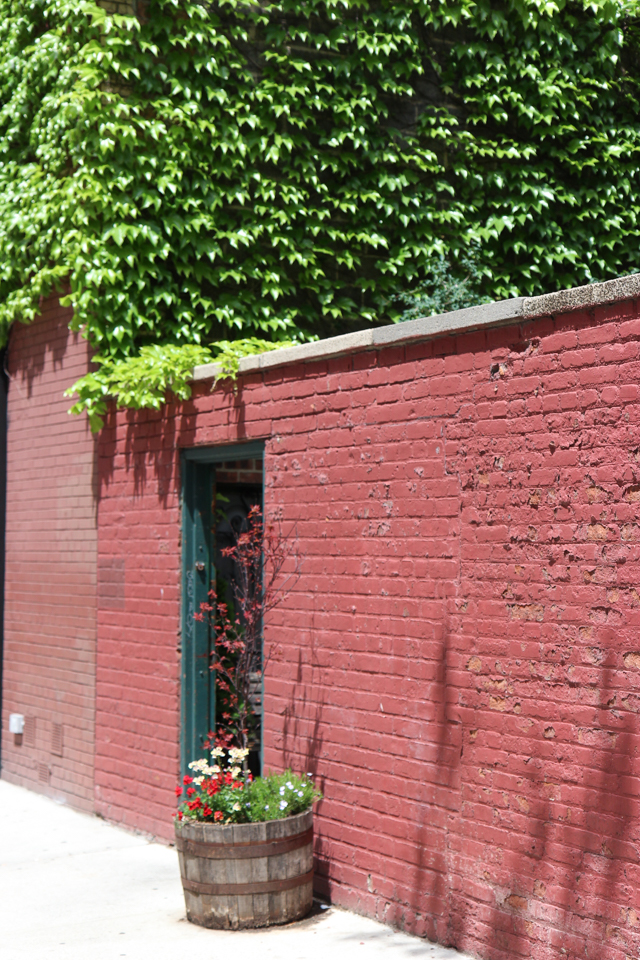 Hudson Clearwater…great brunch spot.
This guy was kind of funny. I'm too shy to ever take "street-style" pictures of anyone, but when this friendly and stylish gentleman kindly suggested that I might like to take a portrait, I decided to step outside my comfort zone for a second. I'm actually pretty happy with how it turned out! I felt like The Sartorialist for a minute (hah).
Wouldn't be right to go to this area of the West Village without stopping in my favorite bookstore.
photos by me