I hardly know where to begin when it comes to posting about my recent Paris trip! It was amazing – I have so many fun memories and I'm excited to share with you guys all of the best things we did and saw.
I'd been to Paris twice before – first with three friends from work and last summer with my family. This time I traveled with my boyfriend – my first time traveling with a significant other! I was definitely nervous about how it would go (I'm sure he was too), but luckily I can't imagine it having gone any better…we had the best time. Today I'm going to share some of my favorite snapshots and in my next post I'll have the scoop on our adorable boutique hotel, our favorite activities, where I shopped, and the best things we ate!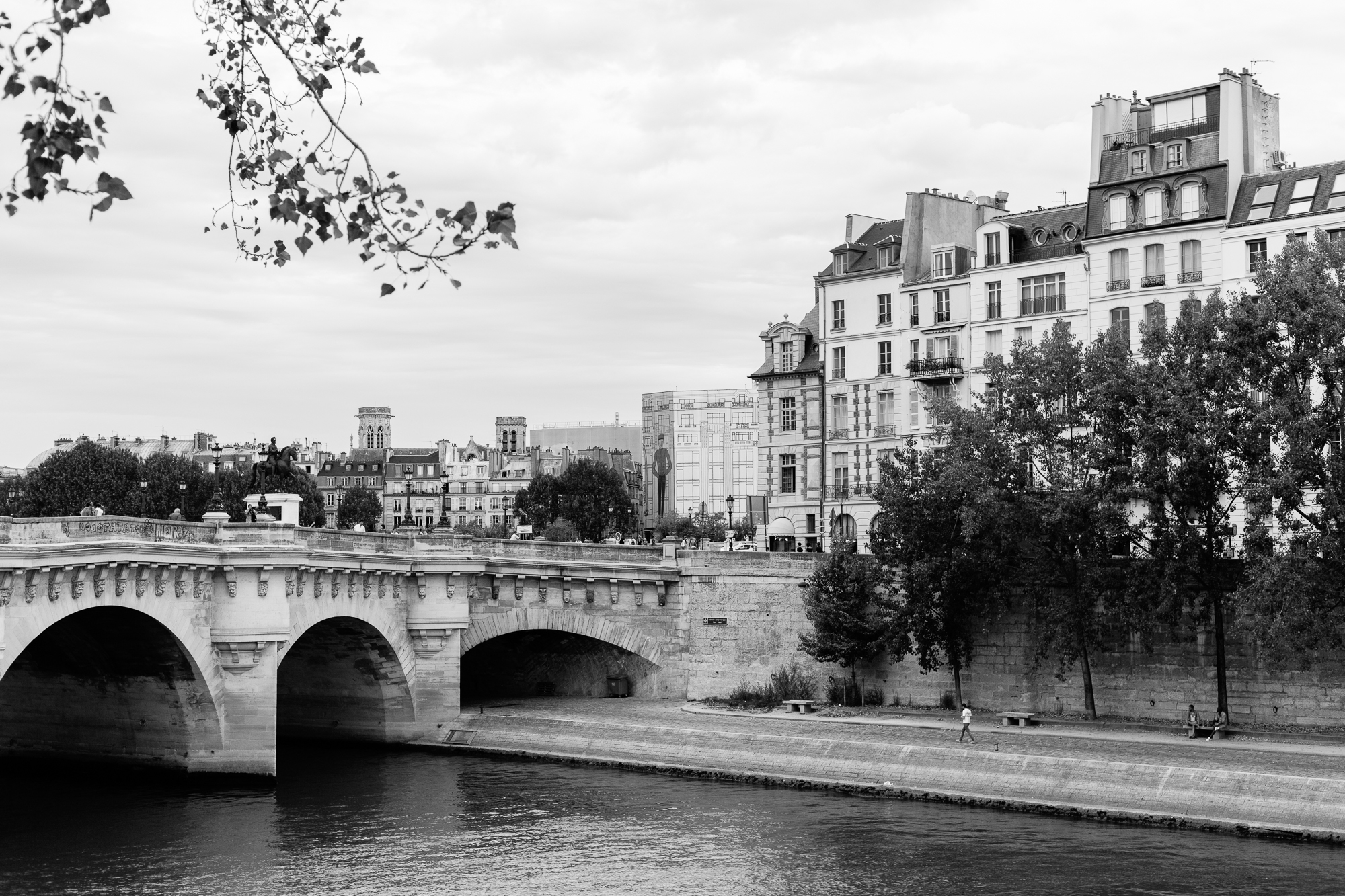 This wasn't a big "photo" trip for me – I didn't get up early to shoot anywhere and I didn't bring my camera out nearly as much as usual. Afterwards while editing I did feel like "man I wish I took more photos," but at the time I just was really enjoying everything and kind of living in the moment I guess. Sometimes it's tough when you're torn between just enjoying things and that need to document everything…and as much as I absolutely love photography, it can feel like work sometimes! But I do have some more photos to share (just not thousands like in trips past), and will be adding some favorites to my print shop as well. More Paris to come!