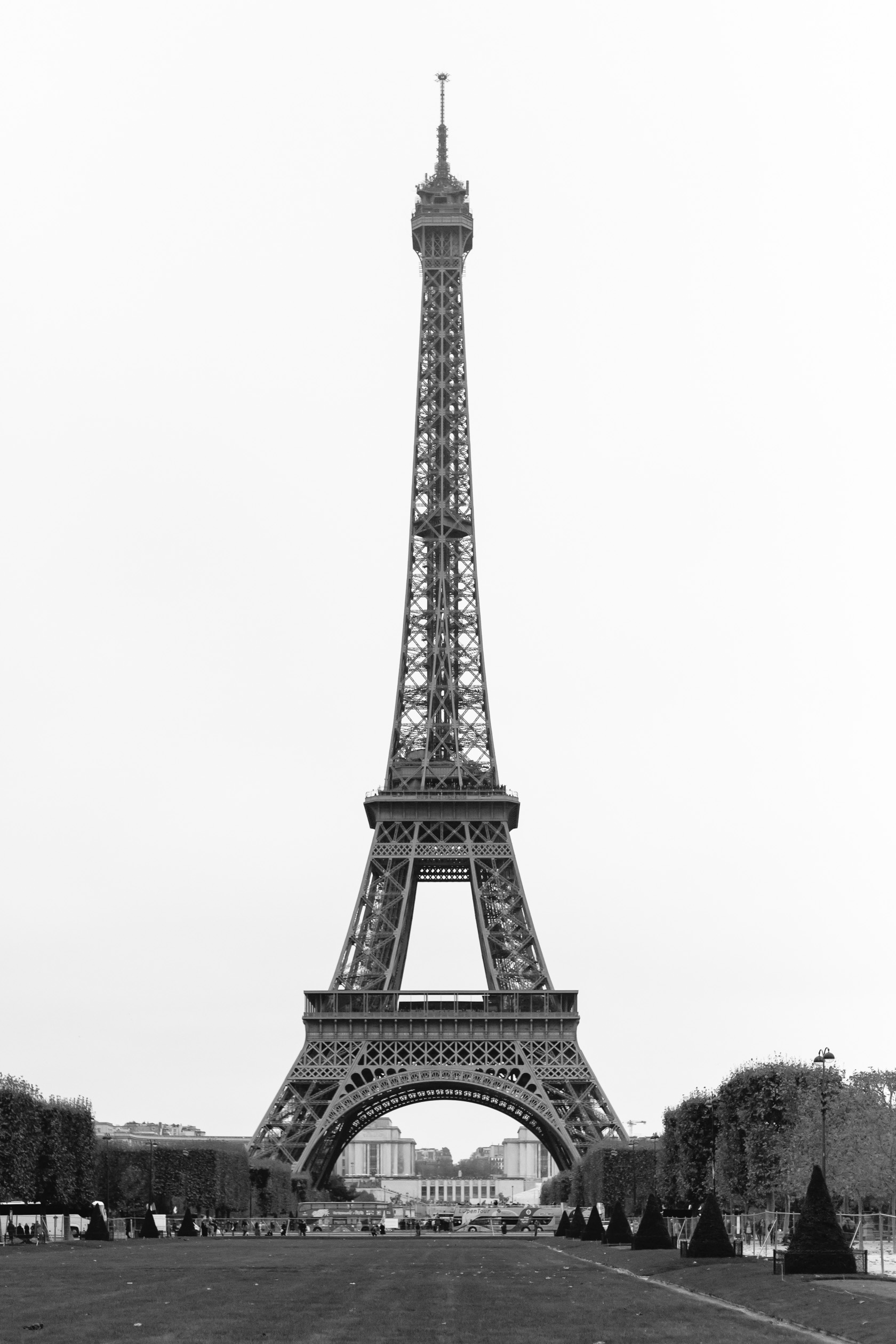 What do you know…I still have some Paris photos left that I didn't get around to posting! These are just a few from the day that we went to the 7th arrondissement (also known as Les Invalides, I think?), on the Left Bank, so we could visit this thing called the Eiffel Tower…maybe you've heard of it? :). Along the way we stopped in the cutest little Parisian cafe called Le Boulanger des Invalides Jocteur, which was within walking distance of the Eiffel Tower. It was a fun outing and I'm still dreaming of that tarte tatin!
Did you know that not just any bakery in France is allowed to call itself a "boulangerie"? In order to do so, they have to make their bread on premises, so if it has "boulangerie" in the title of the shop, you know it's the real deal. If not, move along! We learned this on our food tour in Montmartre.
Can't get enough of that architecture. I added a lot of Paris photos to my Etsy shop – you can check them out under the Travel section!
photography by Jacqueline Clair