I want to say thank you to everyone who took the time to comment and share their opinion on my last post. Regardless of where you fall on the political spectrum, I know we can all agree this is a tumultous time in the US, and it just seemed wrong not to say what's been on my mind. I really appreciate your support and feedback.
And now, a few more from Versailles – hope you enjoy, and don't forget to check out Part One: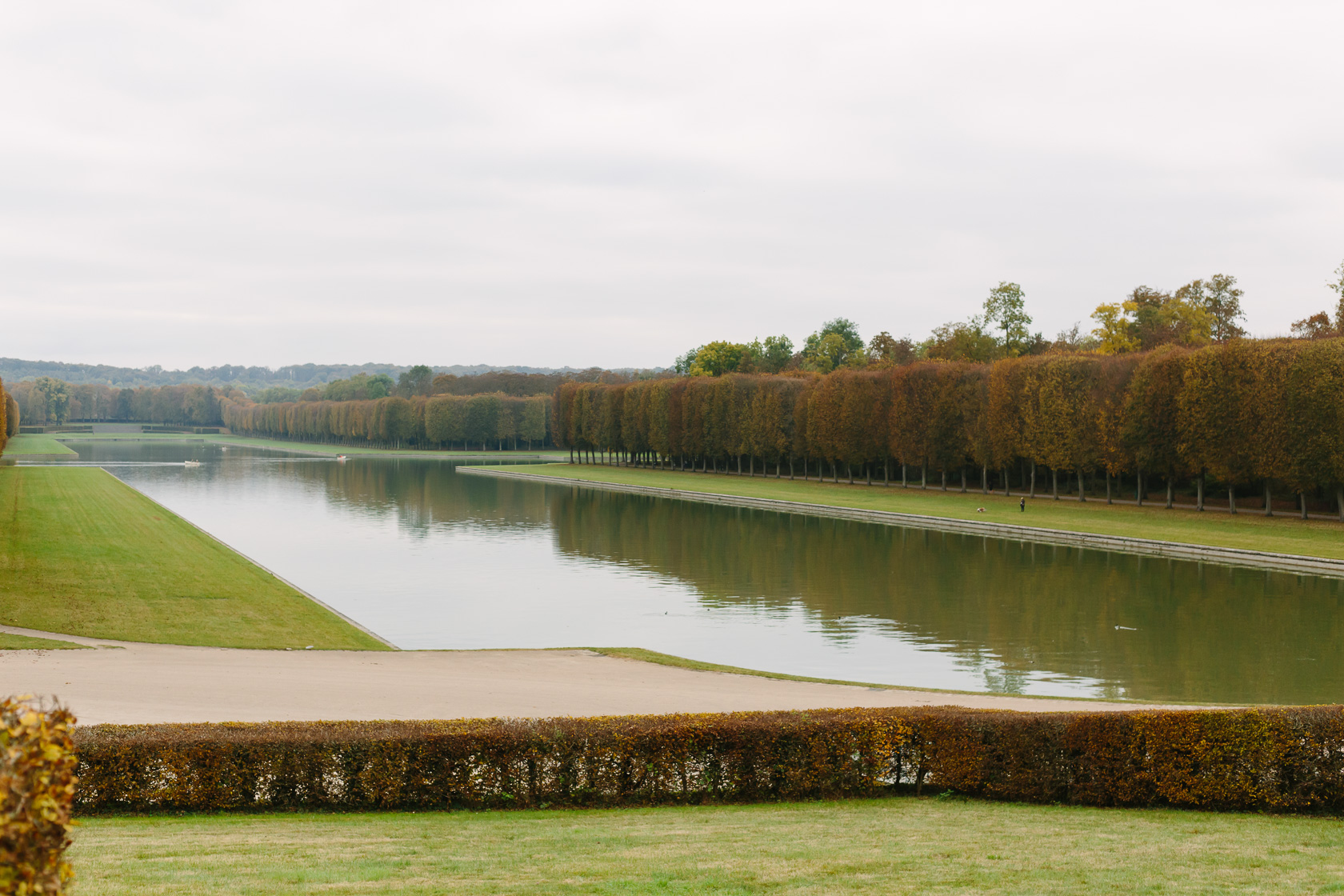 The Temple of Love – erected in 1778 for Marie Antoinette.
The famous Hall of Mirrors.
photography by Jacqueline Clair