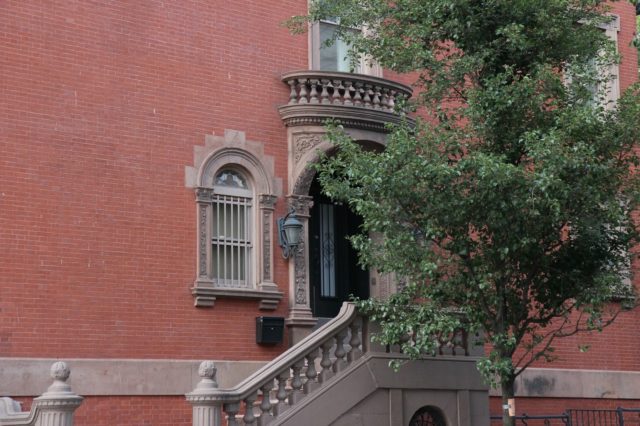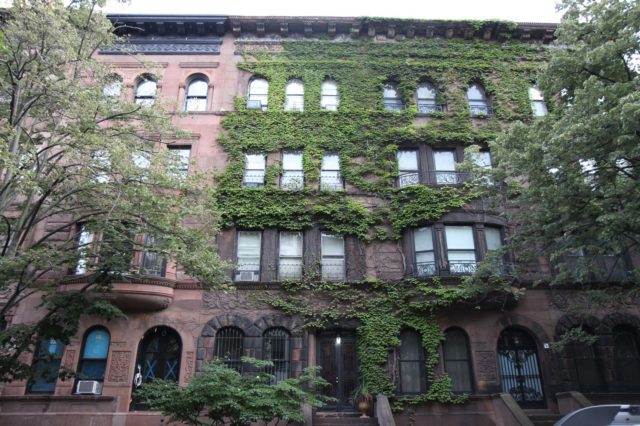 Last Friday I got out of work early and decided that since it doesn't get dark until so late these days (love that), I would make the most of my late afternoon/early evening. I went to my new favorite coffee shop,
Cafe Jax
(Scalamandre wallpaper!), then went for a walk up Madison Avenue to a neighborhood called Carnegie Hill (it's a very nice neighborhood). Since it was a Friday afternoon in the summer, it was blissfully empty and peaceful. And, shocker of all shocks: I took my camera along and actually TOOK IT OUT AND TOOK PICTURES. Yup, it's been a long while since that's happened! They're nothing crazy but it felt good to get back in the game. This weekend (it's only Wednesday, I'm getting a little ahead of myself, I know!), I have no plans, which I kind of love, so I'm hoping to be able to motivate myself to go somewhere and just snap away. Maybe to the Upper West Side, where I hardly ever go…or perhaps down to the West Village, because I'm seriously craving
Sockerbit
. It's nice in the summer, because even if you want to sleep late and read all day, the late sunsets mean that you still have so much daylight to take advantage of! Hope everyone's having a great week.
photos by me