I've been stalking the Biscuit Home new arrivals section ever since seeing a peek at their spring line on Instagram a few months back. Finally, the three sheet sets I've been obsessing over have arrived in all their gorgeous glory: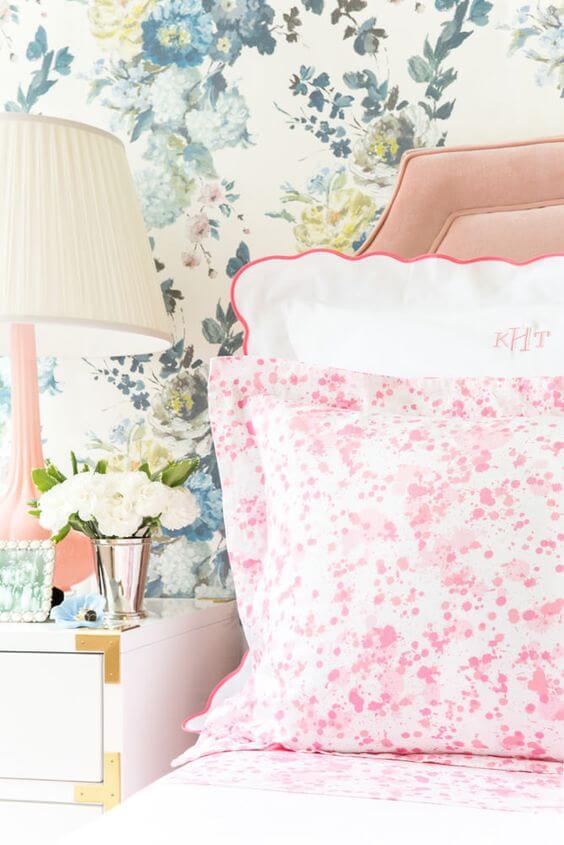 Pink paint splatter! Pink paint splatter! Ok, sorry. Trying to calm myself. BUT PINK PAINT SPLATTER!
Hmm, the only problem is I want them all, for which I have neither the funds nor the storage space. Decisions, decisions…which would you choose?