A couple of weekends ago I visited the New York Botanical Garden for the first time, and as often happens when I "check" a New York City destination off my to-visit list, I immediately started planning for my next trip back! Along with my friend Georgianna Lane (extraordinarily talented photographer/author/Internet friend of mine, who I was meeting in person for the first time – so fun!), I headed out to take in The Orchid Show 2018, the botanical garden's annual display of thousands of creatively displayed orchids. This year The Orchid Show features installations by Belgian artist Daniel Ost, who incorporated plastic tubing into a collection of hundreds of exotic orchid varieties to create a unique visual display.
The exhibition highlighted orchids' ability to grow and thrive in a variety of different environments – literally from rainforests to deserts. It's the largest plant family in the world, with 30,000 naturally occurring varieties and tens of thousands of hybrids. Orchids are actually a particular non-favorite of mine when it comes to flowers, but I definitely have a new appreciation for them after visiting the Orchid Show. Since there are so many different varieties that look completely different from one another, even if you're an orchid hater, you're bound to find a type here that you'll love. Each flower has so much detail in color, form, and shape – they were truly a pleasure to see up close.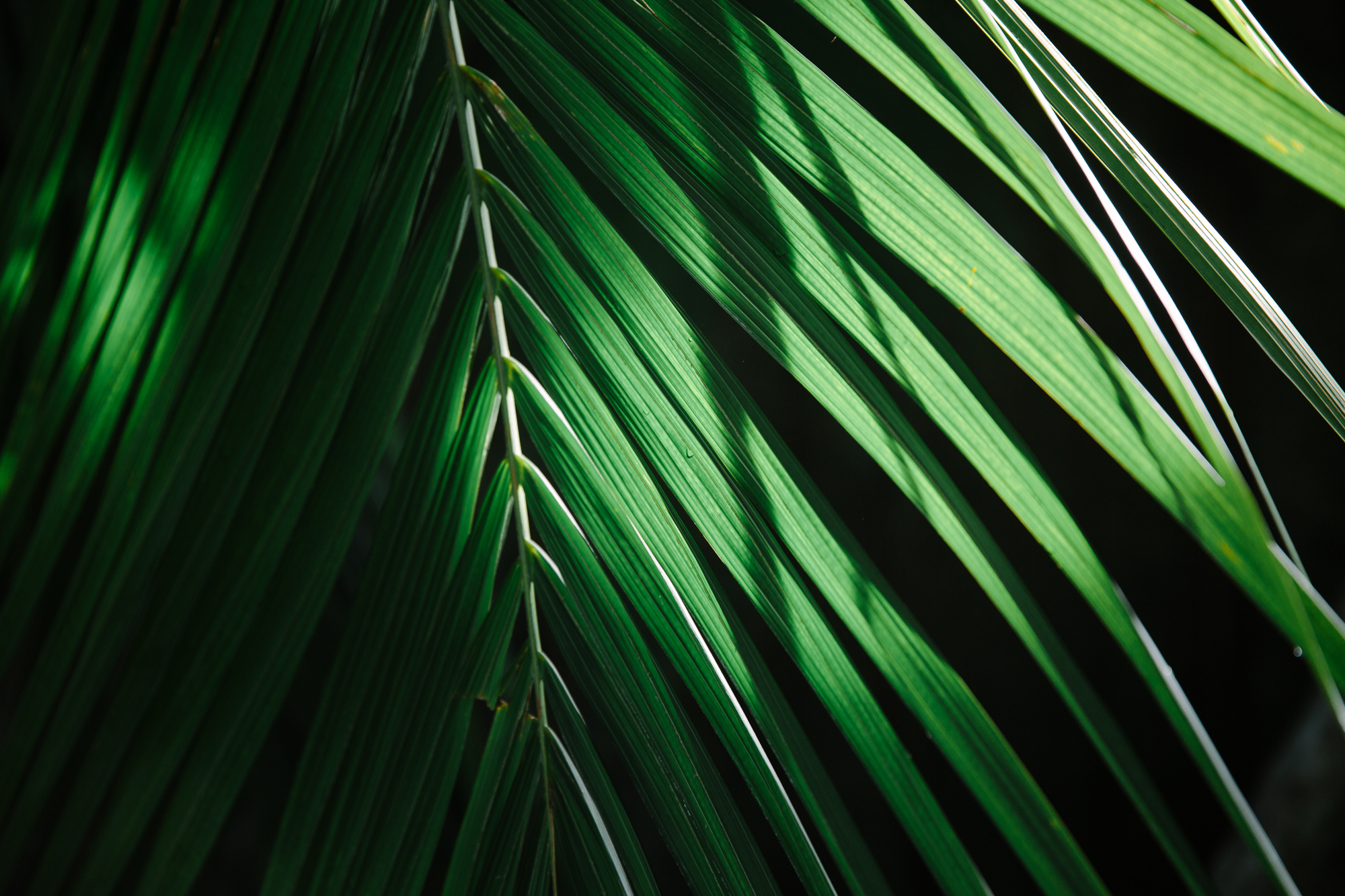 These were my absolute favorites – they looked so much like lilies to me.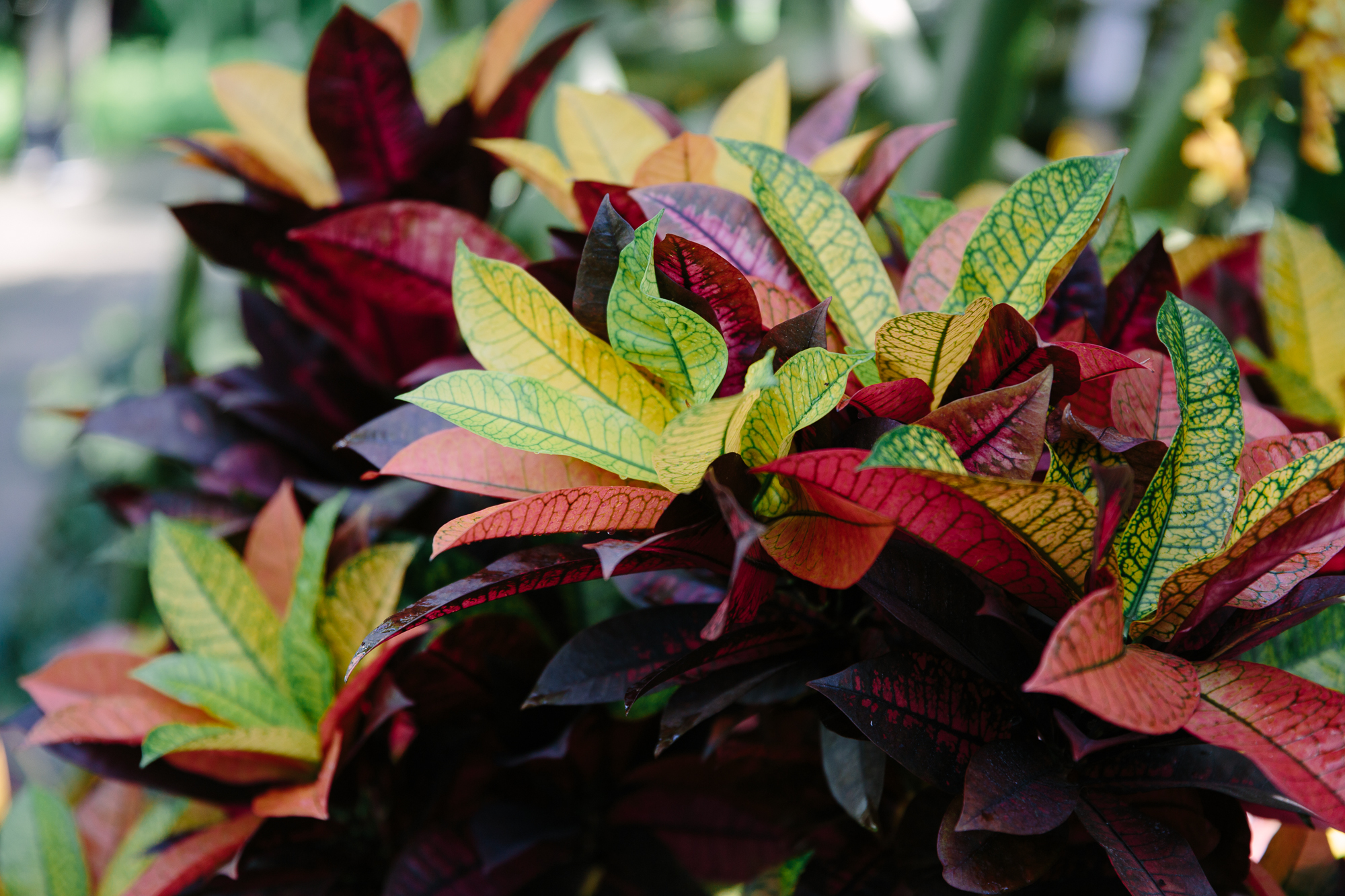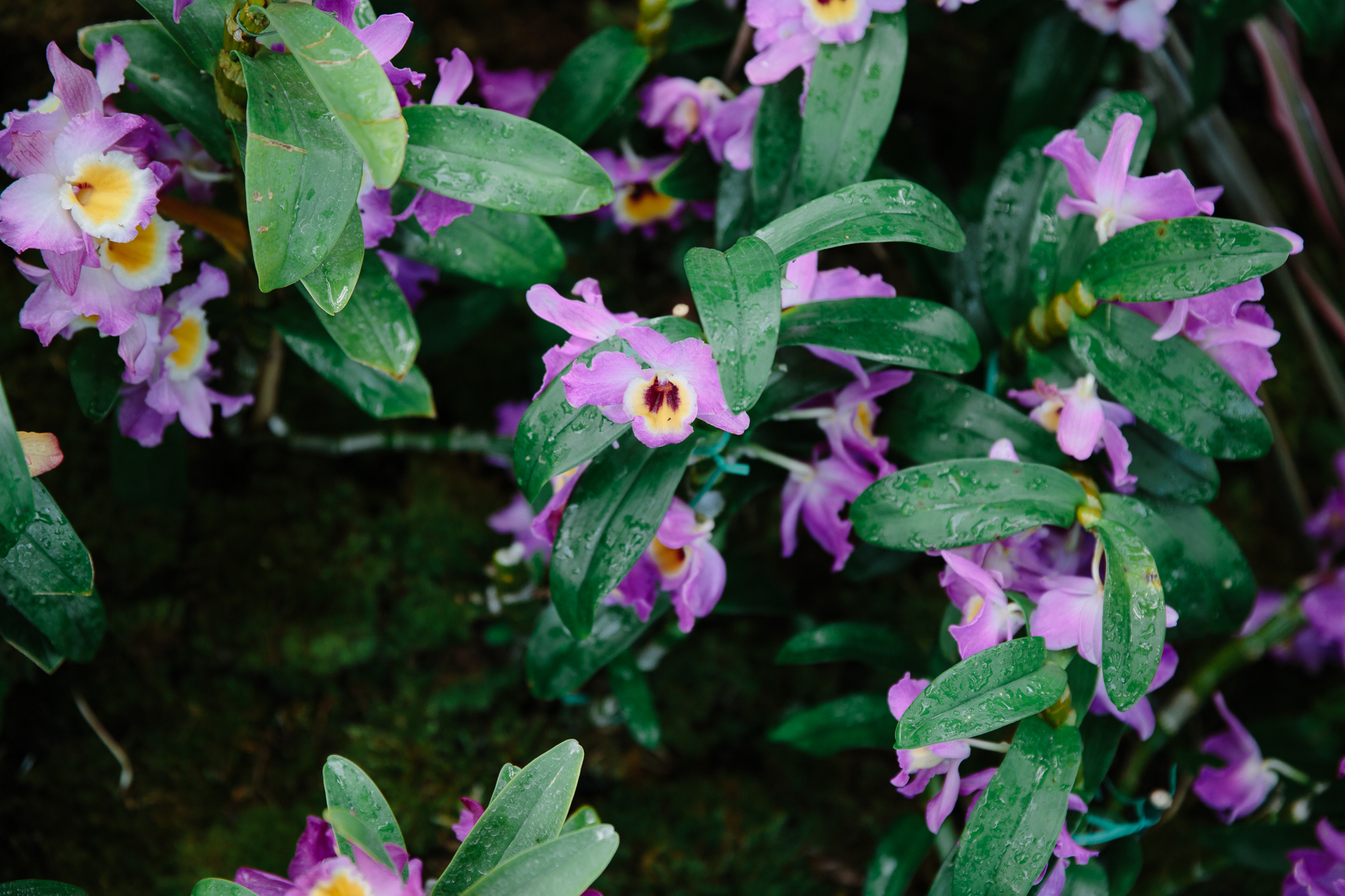 Another fun fact – orchids are the only source of real vanilla!
If you're thinking of checking out the Orchid Show before it closes on April 22nd, definitely plan ahead for your trip! Georgianna and I arrived about an hour after opening and it was nice and empty, with no line to get into the Orchid Show – and by the time we left a little while later, the line was stretching off into the distance! So I definitely recommend either buying tickets online in advance and/or getting there as early as possible to avoid the long lines. We took the Metro-North from Grand Central, which is probably the easiest way to get there other than taking a Lyft. Some more tips for your visit can be found on their site.
I can't wait to go back when the rest of the NYBG's gorgeous grounds are blooming in May!
The Orchid Show 2018 at the New York Botanical Garden
March 3 – April 22
Open year-round Tuesday-Sunday (closed most Mondays)