Back in early spring I photographed my first ever wedding, for my friend Kirsten – who is seriously the sweetest, loveliest person and also was the prettiest bride. It was an incredibly fun experience, both challenging and rewarding, and the wedding was just beautiful! I'm honored that Kirsten asked me to be a part of her day and also thrilled that she was happy with how the photos came out. It was such a lovely wedding with a lot of gorgeous details so I wanted to share a few of the photos here – hope you enjoy!
We shot some pics while Kirsten got ready with friends at the St. Regis.
Pretty details – aren't the shoes to die for?
The beautiful bride! We went to shoot a bit on the High Line afterward and so many people that we passed by called out to tell Kirsten how pretty she looked! Then a big crowd actually clapped for her and her groom as we walked back up the steps on the High Line – how cute is that? Who says New Yorkers aren't friendly?! (although to be honest it was probably mainly tourists but whatever :). Also how pretty is Kirsten's dress? I love it!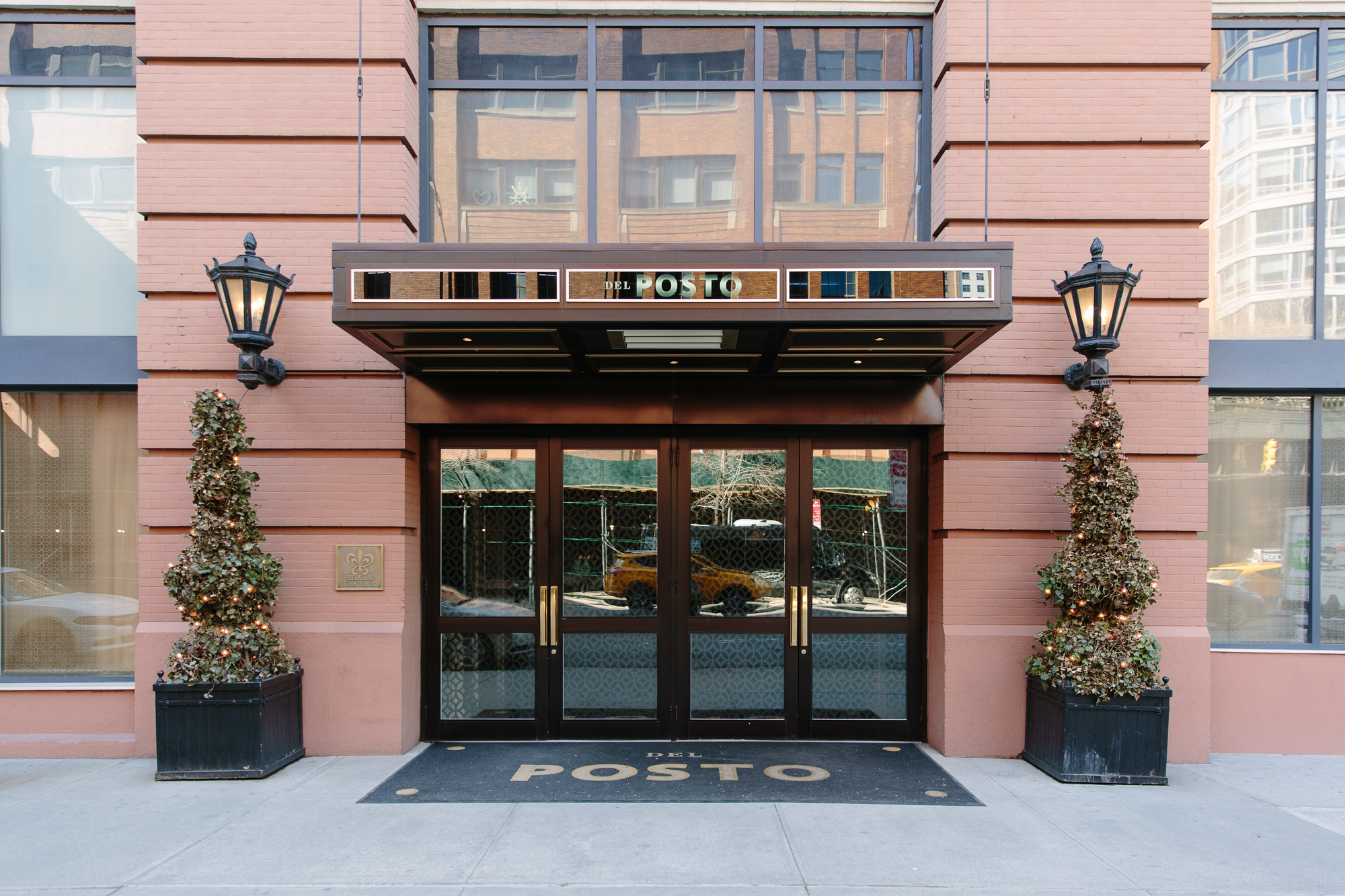 The ceremony and reception were held at Del Posto in Chelsea.
Kirsten and her mom both had killer shoes!
The happy couple! I love the colors in Kirsten's bouquet.